We develop compelling and innovative solutions for our client's business.
Find out more
The mobile revolution is here.
We develop revolutionary mobile applications.
Facebook, a must have in present for your business.
We develop Facebook applications which raise the notoriety and the loyalty of your brand.

Hi-tech
We are using the newest technologies along with tested platforms at international level allowing us to offer modern solutions.

Precision
Our knowledge translate into precision, best practices and customized feeds integrated software solutions.

Flexibility
We develop flexible software applications to act whenever the changes occur in your requirements and priorities.

Easy-to-use
Our software applications are developed to be easy to use and accessible to anyone at any time.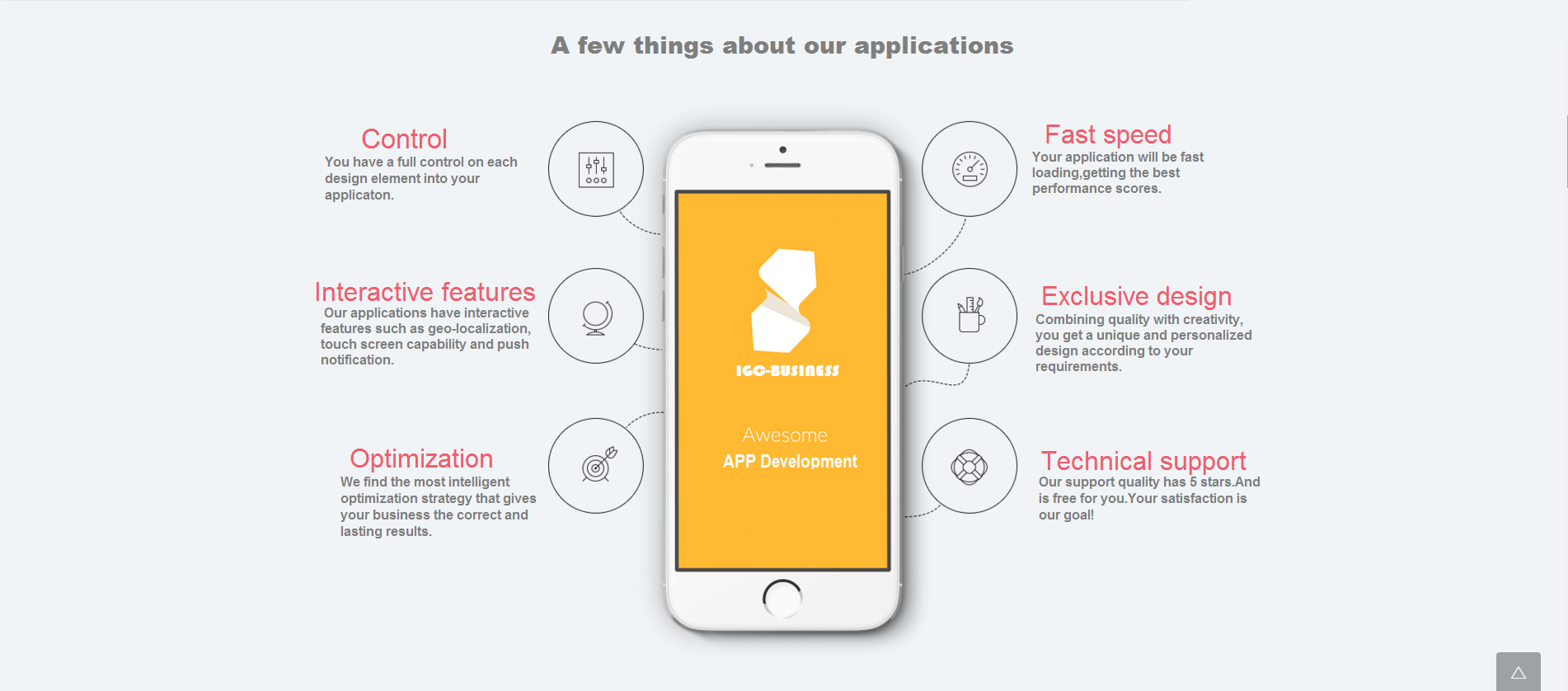 Our workflow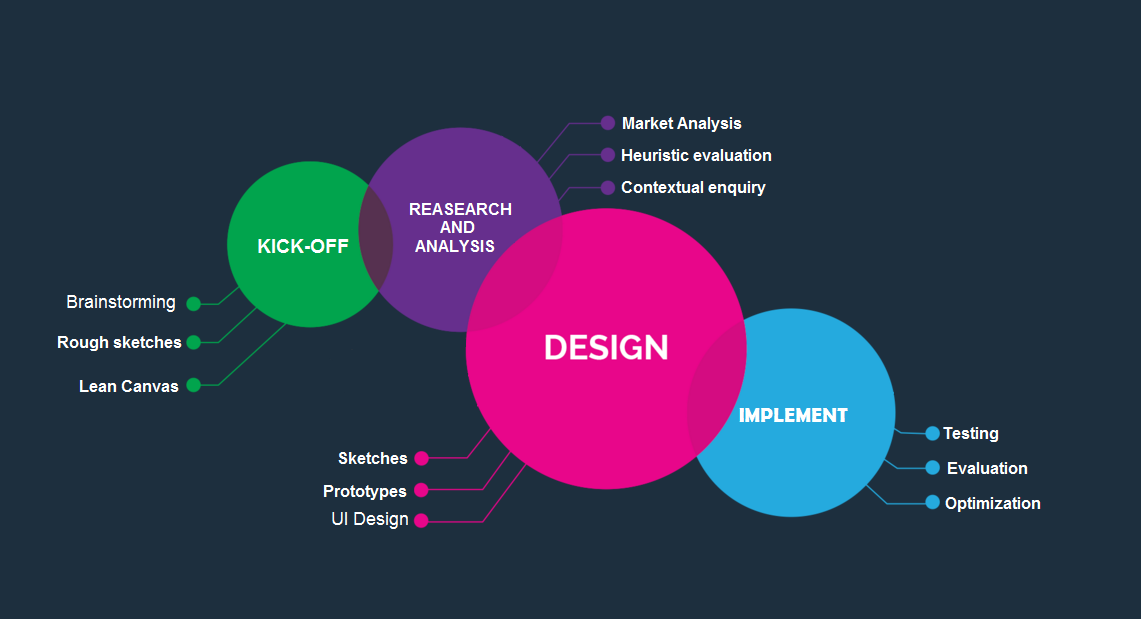 Who are we?
We are a young, dynamic team able to develop any project online and offline, whatever it is a presentation site or a software application ( Facebook application, mobile application ). We are flexible, timely, and unique in providing customized solutions according to your needs.
What are we doing?
We create unique solutions and we give our customers the opportunity to see their projects growing. We offer software development services to create customized applications. These solutions are developed by combining and integrating the latest technologies and various functionalities. These projects are carried out according to complex methodologies for avoiding errors and deviations from the initial requirements.
How we do?
We are actively involved in projects that we develop and we become real advisers for our customers, bringing added value to each project. For us, success is a unique combination of innovative thinking, the most advanced technology, tenacity, commitment, reaction speed, vision and business security standards. Therefore, many of our customers continue partnership with us, always trusting us on new projects.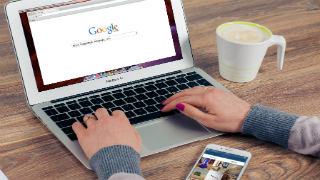 Software development
We have the expertise to combine technology with business oriented solutions. We develop any product from the idea stage to delivery of the final version.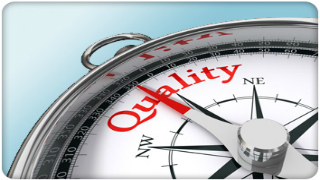 Testing and Quality
We provide quality testing for any application developed by us at the highest level according to existing standards: ISO 9001, IEEE.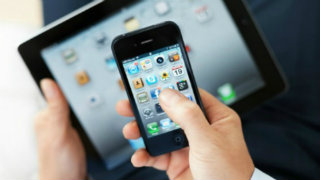 Mobile applications
We offer professional services based on various mobile platforms, developing mobile applications, from concept to implementation.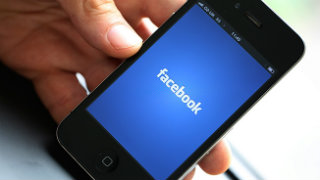 Facebook applications
Facebook applications are a new way of interacting directly with your customers. We could help you in developing successful Facebook applications.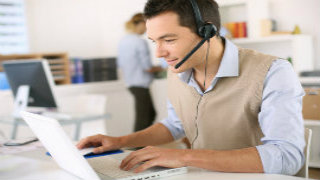 Techincal support
We provide technical support service and we guarantee to solve in time any technical problems signaled by you.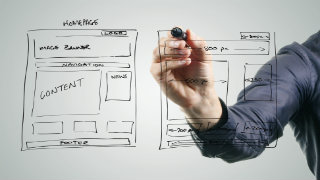 UI/UX Design
The IGC Business team brings together specialists in key areas of digital environment: User Interface / User Experience design, to ensure a unique design.
Software development
Whether you need a specialized solution, whether you like a product extension, you can opt in for a package of software development. We make everything from analysis and documentation of requirements, design, development up to testing and maintenance to cover a wide range of applications.
Cloud applications
We offer the opportunity to significantly reduce infrastructure costs by transferring your information in a Virtual Private Cloud where you can easily manage your information system.
Customized applications
Our products are based desktop software requirements received from our customers, following a plan of own system, carefully elaborated. Every time we choose and apply the most suitable technology depending on the particular project.
Business applications
We build applications that offer extreme flexibility in modeling business flows, so you get all the competitive advantages that make your business unique.
Mobile Application Development
With mobile applications you can achieve new generation of users, giving them easy access to essential information. We use the latest technologies and programming languages so that our solutions will be able to access the interactive features of mobile devices.
Economic applications
We offer you the opportunity to make purchases of products, payments or other economic activities, anytime, anywhere.
It provides users with information on location anywhere in the world. Other features: calling through a single touch, orders and online reservations and more others.
Push Notification applications
Informs users about the latest updates and special events through the application, thereby contributing to improved user satisfaction.
Facebook Application Development
Facebook has become the largest global social platform, with about 1.27 billion users. It is vital for a company to have an active presence and relevance to get success. The way you communicate with fans and involve them in discussions play an important role. So how can you have continuous interaction with your fans? We offer Facebook applications that can enhance interaction on your company's Facebook page.
"Contact Us" application
Using Facebook Connect or other social media authentication, allow customers to use existing credentials of social applications.
If you frequently organize events then this application suits you best. Facebook offers a basic version of events with an option for updates and other options.
RSS Feed applications
Your business has a blog? It is beneficial and useful to bring on Facebook your blog by RSS feed type application to promote the latest content of the blog.
We are ready to start your project right now! Don't hesitate to contact us.
Address
Street Colentina, number 26, Sector 2, Bucharest,Romania
Business hours
L-V,9.00-21.00
E-mail
office@igc-business.ro